Our brand protection enforcement team is equipped with proprietary technology that AGGRESSIVELY detects and removes counterfeit products and services.
We're an official DMCA Designated Agent through the United States Copyright Office. It's time to protect YOUR intellectual property, customers, and profits!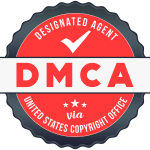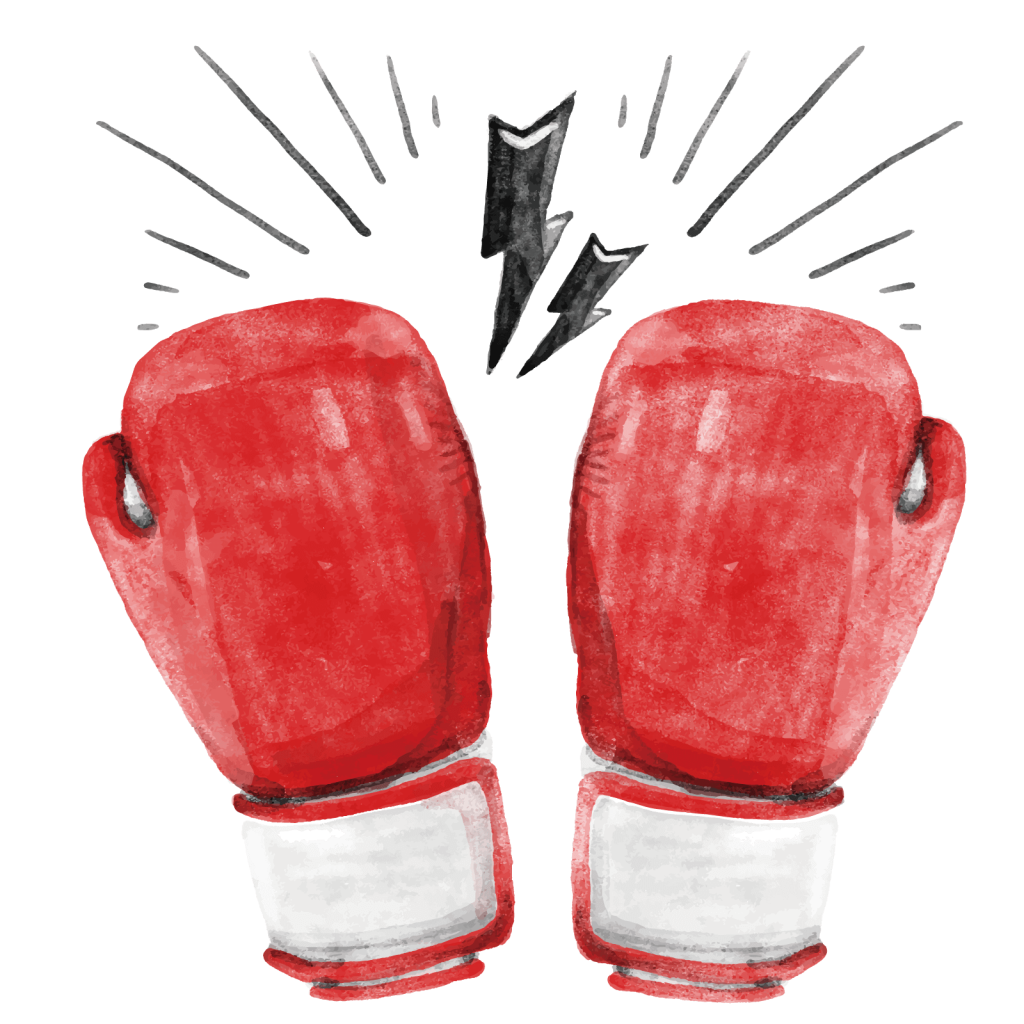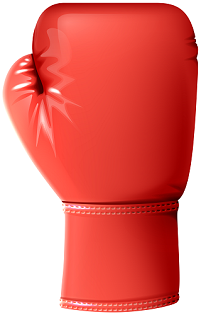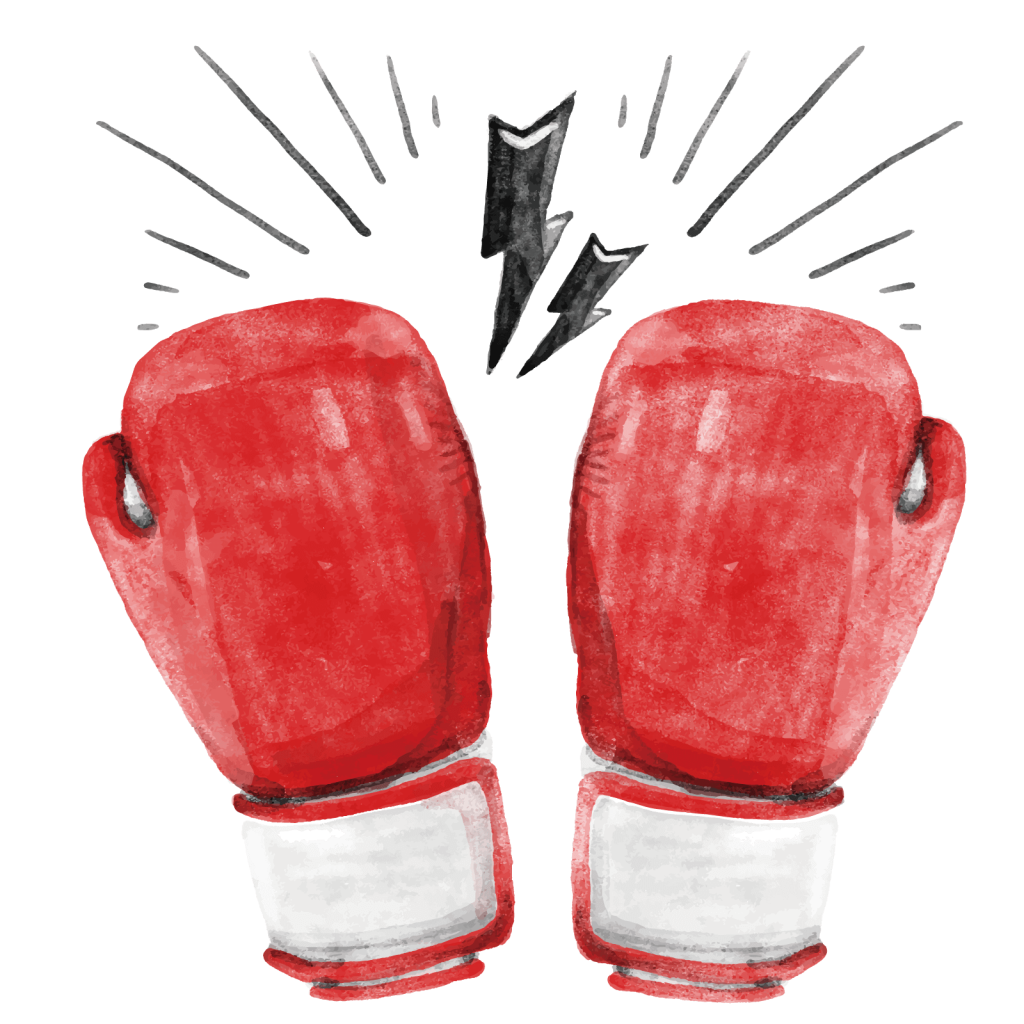 Industries We Specialize In...

Guardian
Aggressive IP Search
You Submit Counterfeits
Electronic C&D; Letters
Electronic DMCA Letters
Direct Emailing & DMs for Removal
Notify Hosting for Takedown
Notify Social Platforms for Takedown
Notify Search Engines for Takedown

Defender
+ Includes Guardian Plan
Monitoring Search Engine Results
Search Result Suppression
Electronic C&D; Letters
Electronic DMCA Letters
Review Management (All Platforms)
Positive Review Campaigns
Audit & Contest Bad Reviews

Overseer
+ Includes Guardian + Defender Plans
Social Media Conversation Control
Monthly Press Release
Developing Brand Properties
Physical C&D; + DMCA Letters
Google My Business Full Management
24/7 Phone & Text Message & Ticket Support
Some of the Major Platforms We Work With...
We see that a majority of removal requests come from these platforms. We have close relationships, and workflows specifically built to report fraud, counterfeit items, and any ip infringement within these platforms.