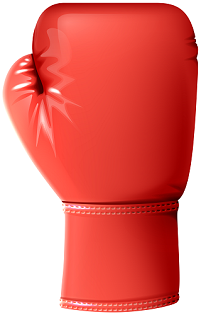 Brand TKO aims to protect brand owners and consumers from counterfeit and fraudulent products by continuously monitoring online traffic for bad actors and rapidly removing infringing content. Our history consists of having high profile clients having their brand ripped off by counterfeit products and services. We decided to help out as an add-on service with our sister company Triface Media. Our add-on service became so respected and popular that we decided to take the next step by opening Brand TKO and feature our strong service to help companies at an affordable price.
How We Do Brand Protection
Our knockout fraud protection consists of a combo of punches followed by a bell ringer! From scanning the entire internet to punching them out with a combination of dmca, c&d, b2b messaging, and more.  We'll protect YOUR BRAND with a service you never knew existed.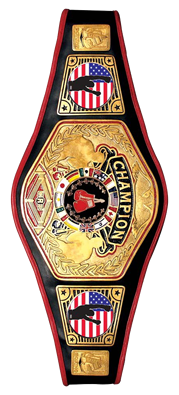 Some of the Major Platforms We Work With...
We see that a majority of removal requests come from these platforms. We have close relationships, and workflows specifically built to report fraud, counterfeit items, and any ip infringement within these platforms.